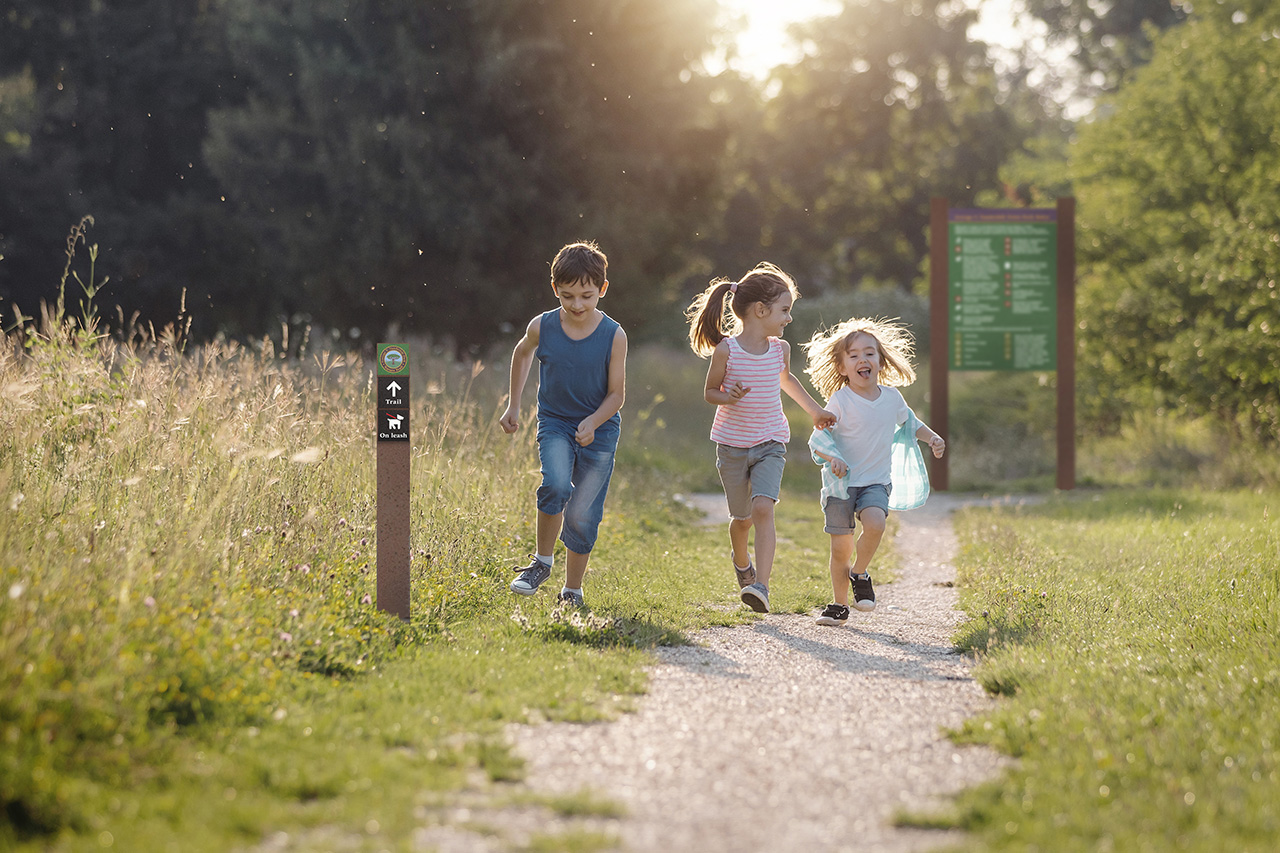 Directional and regulatory signs
Vanderbilt Park sign program
Telling a park's history and providing regulatory information
An upstate New York public park needed to share the story of its founding and detail new regulations regarding smoking and park behavior. This initiative was underwritten by the Tobacco-Free Action of Columbia and Greene Counties, and advocacy group for reducing exposure to secondhand smoke.
Interpretive and regulatory sign program
Luminant Design worked with local authorities and historical groups to create a series of signs regulatory signs and an interpretive kiosk sign to provide information about the park's history and legal use. Work included development of custom park seal, regulatory pictographics and copywriting.
Client: Town of Greenville, NY
Date: 2008